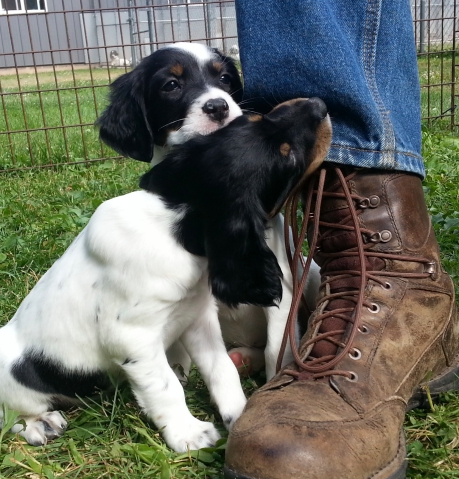 Jerry and I are excited to announce four planned litters for 2018. There are three English setter litters and one pointer litter. Three dams and all sires are proven producers.
Our first litter—Northwoods Grits x Northwoods Carbon—has already been bred. Carbon is due to whelp in early January. We'll go back to RU-CH Erin's Prometheus for Carly Simon and, for first-time dam Gucci, we will use Grits again, an excellent, pre-potent sire.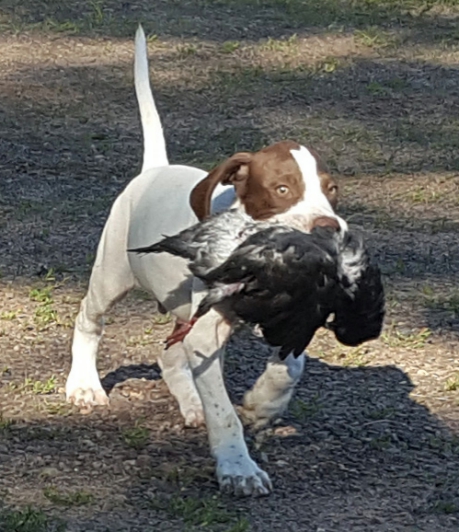 Our pointer litter is a repeat using frozen semen from legendary sire CH Rock Acre Blackhawk to our Northwoods Vixen.
For photos and complete details, please see Puppies.
Comments