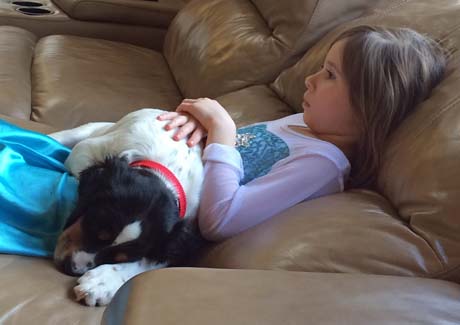 Our first two English setter litters of this year are settling into their new homes and lives.
The 18 puppies—nine out of CH Shadow Oak Bo x Northwoods Carbon and nine more out of Northwoods Carly Simon by Sunny Hill Sam—were whelped in Georgia where they had a great start. Jerry and I spent countless hours playing with them on green grass, taking them for walks in the piney woods and introducing them to ponds, crates, stake out chains and travel.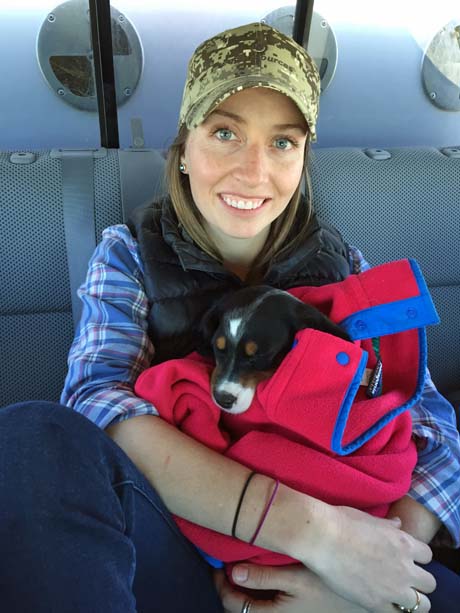 About half the puppies went to families in Minnesota but puppy buyers also hailed from Colorado, Montana, Tennessee, Alabama, New Jersey, Michigan and Wisconsin.
Fare well!